Used Car Dealerships Turn-Key Insurance  Policies and Process.
Charo Says Streamline The Car Dealer Insurance Process! Partner with Harris General Insurance Agency Kenner La.
Harris General Insurance Agency is delighted to introduce you our TURN-KEY Program that simplifies the insurance process for local new & used car dealerships located in Greater New Orleans, Louisiana.  Today, we will explore how the HGIA turn-key insurance products will help dealerships sell cars more efficiently while ensuring compliance with State of Louisiana law. By partnering with HGIA, you can enjoy a seamless paperwork documentation process and provide your customers with comprehensive insurance coverage to give everyone peace of mind.
I. The Importance of Proper Paperwork Documentation:
In the State of Louisiana, adhering to the proper paperwork documentation is crucial especially for used car dealerships.
Failure to comply with legal requirements can result in penalties, delays, and potential legal issues.
Proper documentation ensures transparency, protects customers, and promotes trust between dealerships and buyers.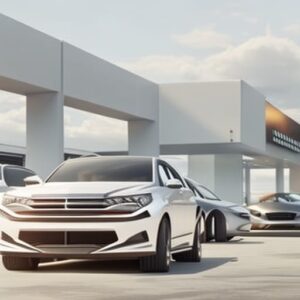 II. Harris General Insurance Agency: Your Reliable Partner:
Harris General Insurance Agency, located in Kenner, LA, has a strong track record of serving the local community for over 20+ years.
Our insurance agency specializes in providing comprehensive insurance products tailored to the needs of used car dealerships in Louisiana.
By partnering with Harris General, you can benefit from our extensive expertise and experience in navigating the insurance landscape in Louisiana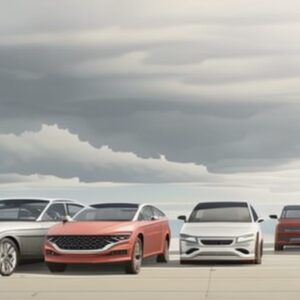 III. Turn-Key Insurance Process for Used Car Dealerships:
Harris General Insurance Agency's turn-key insurance products offer a simplified and streamlined process for insurance coverage.
We provide a wide range of insurance policies, including comprehensive auto insurance, liability coverage, and more.
By incorporating our turn-key insurance product, dealerships can save time and effort in managing insurance paperwork, allowing them to focus on selling cars.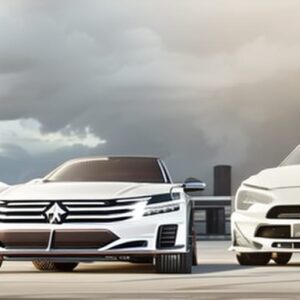 IV. The Complete List of Documentation Required here in Louisiana:
   A Certificate of Insurance (COI): Provides proof of coverage for each vehicle in the dealership's inventory (shown as example only) 
   B Vehicle Title and Registration: Documents required for transferring ownership to the buyer
   C  Louisiana Uniform Motor Vehicle Traffic Crash Report: Required for reporting any accidents involving the vehicles sold
   D  Bill of Sale: An official document that outlines the details of the vehicle sale
   E  Lienholder Information: Documentation related to any existing liens on the vehicles
   F Sales Tax Forms: Required for proper sales tax calculation and submission.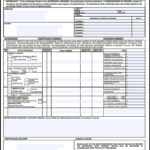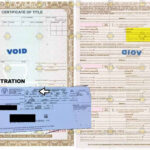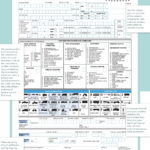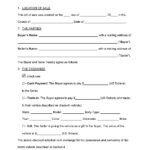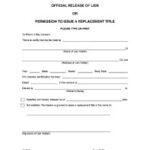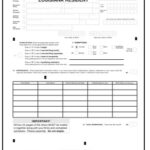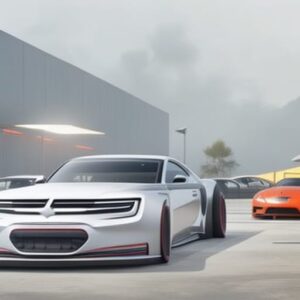 V. New and Used Car Dealership Benefits of Partnering with Harris General Insurance Agency:
Simplified Documentation: We assist dealerships in completing all the necessary paperwork, ensuring compliance with Louisiana regulations.
Customized Insurance Solutions: Our agency provides tailored insurance products that meet the unique needs of each dealership.
Fast and Efficient Service: We prioritize quick turnarounds and efficient communication to facilitate a seamless insurance process.
Expert Guidance: Our team of insurance professionals is available to answer any questions and provide expert guidance throughout the process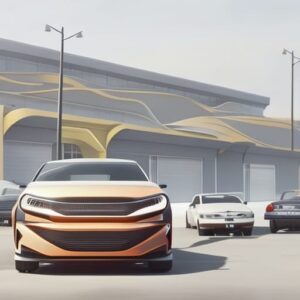 By partnering with Harris General Insurance Agency, local used car dealerships in Greater New Orleans can streamline their insurance process, improve compliance with Louisiana regulations, and enhance customer satisfaction. Our turn-key insurance product and expertise will help you sell cars more efficiently, allowing you to focus on what matters most—your business. Contact us today to discuss how we can assist you in securing insurance products for your dealership.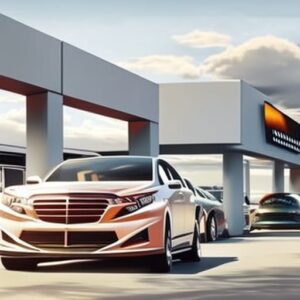 At Harris General Insurance Agency, we are excited to work together and help your dealership thrive in the competitive automotive market of Greater New Orleans, Louisiana.
Car Dealerships enjoy our custom Turn-Key insurance process
Discover the Best Insurance Programs for Used Car Dealerships in Louisiana with Charo at Harris General Insurance Agency
Look no further than Harris General Insurance Agency, where our experienced and highly knowledgeable super sales people bring decades of combined expertise in designing comprehensive insurance programs tailored to the needs of the used and new car industry here in Louisiana.
At Harris General Insurance Agency, we take pride in providing convenience, cost savings, and, above all, peace of mind. Our insurance bundles are carefully crafted by Charo herself to ensure you have the coverage you need for all aspects of your life. Whether you're bundling home and auto insurance, homeowners and umbrella insurance, or even dental insurance, HGIA has the perfect customized insurance program just waiting for you.
What sets our insurance bundles apart is their exceptional coverage and opportunities for savings. We believe in protecting every facet of your life, and our bundles are designed to do just that. By combining multiple policies, you not only receive comprehensive coverage but also qualify for discounts and reduced premiums, allowing you to save money while maintaining the level of protection you deserve.
Charo, our industry expert at Harris General Insurance Agency, will guide you in selecting the perfect insurance bundle for your unique needs. With her decades of experience, she understands that each individual and business has specific requirements. You can trust Charo and her team to assess your needs and customize a bundle that provides the ideal coverage and peace of mind you deserve.
When you choose Harris General Insurance Agency, you're not just choosing an insurance provider – you're choosing the best. Our commitment to your satisfaction and protection sets us apart. We value the relationships we build with our clients and strive to exceed your expectations at every step.
Ready to experience the exceptional benefits of our insurance bundles? Contact Charo and her dedicated team at Harris General Insurance Agency today at 504-353-1533 or visit our office located at 1023 Williams Blvd, Kenner, LA 70062. Our friendly team is here to provide you with exceptional service, answer any questions you may have, and help you find the insurance bundle that offers the perfect balance of protection and affordability.
Also feel free to check out our facebook page https://www.facebook.com/hgiainsurance/
Take the first step towards comprehensive coverage and peace of mind with the best insurance programs for used car dealerships in Louisiana. Choose Harris General Insurance Agency and experience the Charo difference.