Harris General Insurance Agency – Your Trusted Insurance Partner
Welcome to Harris General Insurance Agency, your trusted partner for comprehensive insurance solutions. Our team with over 100 years of combined experience in the industry, are committed to providing reliable and tailored insurance coverage to meet your unique needs.
Insurance Protection for All Your Needs
At Harris General Insurance Agency, we offer a wide range of insurance products to safeguard your assets and mitigate risks. Whether you need personal insurance for your home and vehicles or commercial insurance for your business, we've got you covered.
Our Services:
Personal Insurance: We provide personalized insurance solutions for your home, auto, and valuable assets. Our team of experts will help you choose the right coverage options to protect what matters most to you and your family.

Commercial Insurance: Safeguard your business with our comprehensive commercial insurance packages. We offer coverage options such as general liability, property insurance, workers' compensation, and more, tailored to meet the unique needs of your industry.

Insurance Bundles: Simplify your insurance needs with our customizable insurance bundles. These bundled packages offer convenience and potential cost savings by combining multiple coverage types into a single policy.
Personalized Support and Expert Advice
At Harris General Insurance Agency, we believe in providing exceptional customer service and expert guidance. Our experienced agents will assess your specific requirements and offer personalized advice to ensure you have the right coverage at the best possible price.
We Speak Your Language
¡Bienvenidos a Harris General Insurance Agency! Entendemos la importancia de comunicarnos en su idioma. Nuestro equipo bilingüe está aquí para atender todas sus preguntas y necesidades de seguro en español.
Contact Us Today
Secure your future with reliable insurance coverage from Harris General Insurance Agency. Give us a call at 504 353-1533 or visit our office at 1025 Williams Blvd Kenner La. 70062. Our friendly team is ready to assist you and provide you with the peace of mind you deserve.
Email:  [email protected]  for info about our Commercial Insurance plans.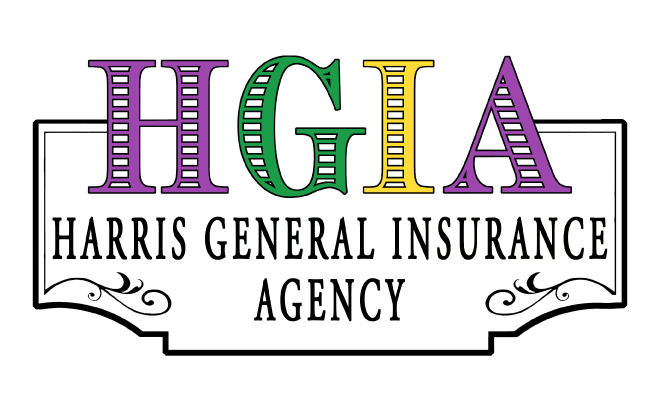 Get the best insurance protection to keep you safe
COMMERICAL INSURANCE
At Harris General Insurance Agency (HGIA), we offer comprehensive Commercial Insurance Packages designed specifically for Small to Medium Businesses (SMBs). Our experienced team, including bilingual speaking staff, understands the unique challenges faced by SMBs and is committed to providing tailored insurance solutions that meet their operational needs. Whether you run a retail store, restaurant, professional service, or any other type of SMB, our Commercial Insurance Packages offer protection against risks such as property damage, liability claims, employee injuries, and business interruption. We work closely with our clients to assess their specific risks and customize insurance packages that provide the right coverage. With HGIA's Commercial Insurance Packages, SMBs can focus on growth and success while having the peace of mind that their business is protected. Trust HGIA, your reliable partner, to safeguard your SMB with comprehensive insurance solutions and exceptional customer service.
UMBRELLA INSURANCE
At Harris General Insurance Agency (HGIA), we understand the importance of protecting your assets and ensuring comprehensive liability coverage. That's why we offer Umbrella Insurance, a valuable addition to your existing insurance policies. Umbrella Insurance provides an extra layer of liability protection that goes beyond the limits of your primary policies, such as auto, home, or renters insurance. This additional coverage helps safeguard your assets and finances in the event of a lawsuit or claim that exceeds the limits of your other policies. With HGIA's Umbrella Insurance, you can have peace of mind knowing that you have an extra level of protection against unexpected incidents. Trust HGIA for reliable Umbrella Insurance options and exceptional customer service. Contact us today for a personalized quote and experience the convenience of having all your insurance needs met at one trusted agency.